SINCE 1958
skills and passion at your service
Veneta Plastica was born in 1958 and it quickly became the leader company in the working of plastics, especially in the production of machinery for the chemical and the galvanic industry. The point of reference for many Italian companies of the field.
In 1989 Veneta Plastica, with the support of an important municipalized company working in the waste sector, develops its first battery container called TUBE.
1996 is the year of the rebirth for Veneta Plastica thanks to the new ownership. The goal here is to develop innovative but environment-friendly products: unique for their quality, functionality and design.
In January 2008, after 50 years of hard work, Veneta Plastica changes its structure and becomes LAB23.
LAB23 offers a varied range of products – benches, bus or car canopies, bins, bollards, planters, bike racks, tree grates – for a total of about 200 products meant for both public and private clients. All products are characterized by a contemporary design combining rigid, essential shapes with soft and sinuous ones and high-quality, high-resistant materials that require very little maintenance costs. To achieve this, LAB23 chooses materials like galvanized steel, stainless steel, corten steel and hardwood.
The Venetian company boasts collaborations with internationally renowned designers like Zaha Hadid, Stéphane Chapelet, Roberto Semprini, Fuksas and Karim Rashid and offers the skills of many other qualified designers in order to create customized products. Each product is carefully studied, from the conceptualization to the execution, from the assembly to the installation, by our technical department, which vouches for the quality of the final product.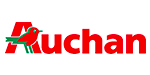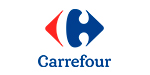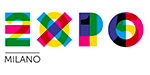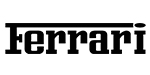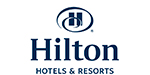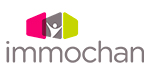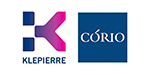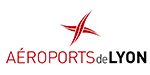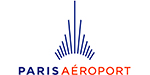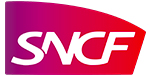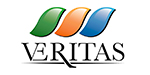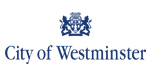 LAB23 supports designers and architects in every step of their work, from the conceptualization to the installation, including the design and the execution of the product through the most advanced technologies and the expertise of our staff.
Design – full support during the design process;

Execution – we turn your ideas into real shapes;

Customization – all products can be customized;
We are the people you're looking for to turn your projects into a reality.