Description
Designer: URBAN Design
The load-bearing structure of the one-sided totem MESSAGE is made in steel sheet, 30/10 thickness. The base of the totem (dim. 180 X 850 mm) is made in polished stainless steel AISI 316 , 80/10 thickness, provided with 8 holes 12 mm diam. For the fixing to the ground through specific bolts (not provided). The upper part of the tomem has a small roof in stainless steel AISI 316, 30/10 thick, sticking out to help with the drainage of rainwater and avoid infiltrations on the inside. The display surfaces are protected by 2 panels in tempered crystal glass, 8 mm thick, supported by strong elements provided with a lock.
This product is entirely made in Italy from steel subjected to an electrolytic galvanising cycle and subsequently painted with PP powders with Ral colour of your choice.
As an alternative to steel EN10111DD11, the production in corten is also available, on demand. In this case the material is treated with a specific oxidation process.
Max Dimensions:
Height: 2200 mm
Length: 770 mm
Width: 100 mm
Base: 850×180 mm
Window for posters: 1000×750 mm
Weight of steel: 110 kg
Material: steel
Download

[member]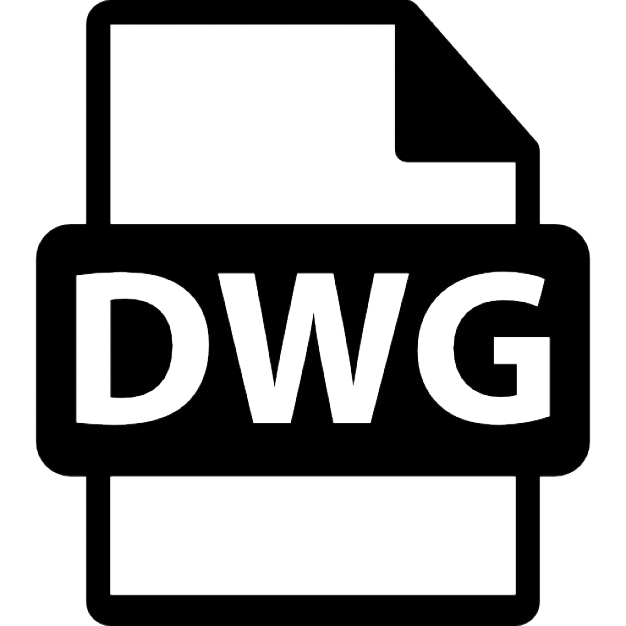 [/member]